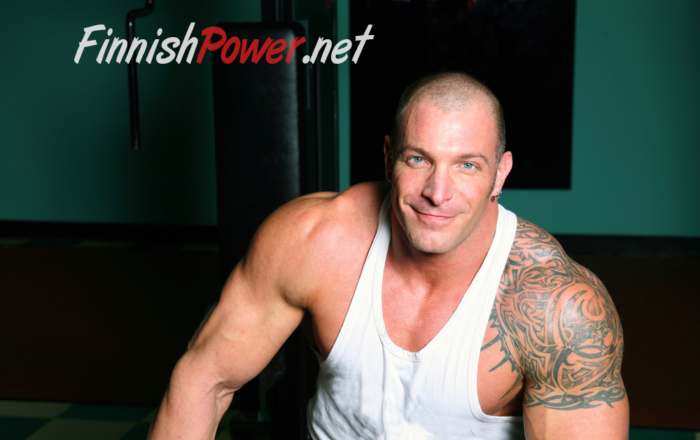 L-Arginine is a semi-essential amino acid is not needed in the diet. However, bodybuilders can benefit from L-arginine supplements even though they are not essential.
Remember that the sport of bodybuilding is not essential to life, and neither is endless reps and sets. Bodybuilders have a different mindset, and what is beneficial to them may not be considered such to the general population.
Whole wheat, nuts, seeds, dairy products, poultry, red meat, and fish are all excellent sources of arginine.
The advantages of L-arginine stem from its roles in protein synthesis and as a precursor to nitric oxide, which is a potent vasodilator. Arginine is necessary for cellular functions as well as muscle mass development.
Muscle Development
L-arginine promotes muscle growth because it is required to synthesize most proteins. When a muscle grows in size, L-arginine sends a signal to the cells, encouraging the release of growth hormone and aiding in fat metabolism.
The result is the toned, lean muscle mass that bodybuilders desire. L-arginine can improve your fitness and strength, which is required for bodybuilding, by reducing fat stores beneath the skin and promoting muscle growth.
Endurance and Vasodilation
Increased strength from increased muscle mass isn't the only advantage of L-arginine for bodybuilding. L-arginine promotes endurance and conditioning by acting as a precursor for nitric oxide.
Once converted to nitric oxide, it relaxes the muscle in the blood vessels lining and allows them to dilate. The vasodilation improves the blood flow to the muscles. Every bodybuilder is looking for increased blood flow to the muscle in a workout.
Because of the increased blood flow, oxygen and nutrients are delivered to your muscles for more extended periods. This can aid in reducing muscle damage, increasing recovery time, and providing optimal performance.
The Immune System
L-arginine also improves overall health by strengthening the immune system. It absorbs free radicals and boosts the effectiveness of immune system cells. Because of the stress that bodybuilding causes, both mental and physical, the chances of infection and muscle damage increase, so it is critical to ensure that your immune system is functioning correctly.
When and how much should you take?
There is no standard L-arginine dosage for bodybuilding, but a good dose ranges from 2-30g daily.
L-arginine may note be completely harmful. It has side effects such as diarrhea and weakness.
3-5 grams per day is considered a low dose and taken before and after workouts.